Criminal Defence Lawyer
Serving Edmonton & Nearby Areas
Call Us Today! Our Initial Consultation Is FREE!
780-906-9228
Expert Criminal Lawyer: Defending Against Assault, DUI, Murder, And Drug Offences
"Darin Slaferek offers top-notch legal services to clients in Edmonton and the surrounding areas. With a dedicated focus on criminal law, our practice is committed to providing ethical, effective, and efficient solutions that prioritize your best interests. We eagerly anticipate assisting you with your legal matters."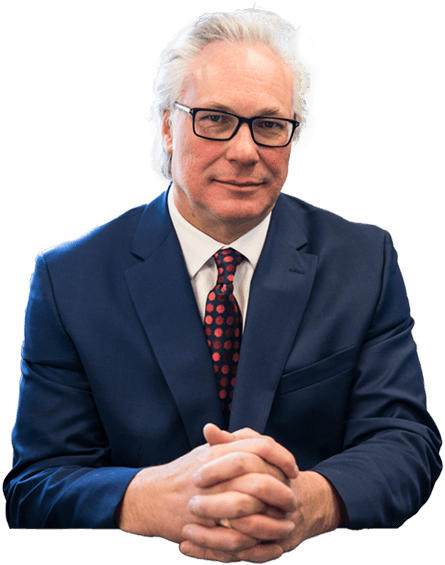 Areas Of Practice
We are committed to delivering exceptional criminal legal services in Edmonton and its surrounding areas.
Customized Legal Solutions & Defence Strategies For Your Success
We know how important it is for our clients to have full confidence in relying on someone to help bring swift resolutions to their legal issues. We undertake this responsibility seriously and with great pride. Our team of criminal defence lawyers at Slaferek Law is committed to your complete trust and serving your needs and concerns. We always employ our full resources, experience, and seasoned skill to bring you the desired results and provide you with the best legal solutions.
Latest From Our Blog
Preserve Your Rights By
Contacting Darin H. Slaferek
We specialize in criminal law, delivering ethical, effective, and efficient legal solutions that prioritize the best interests of our clients.