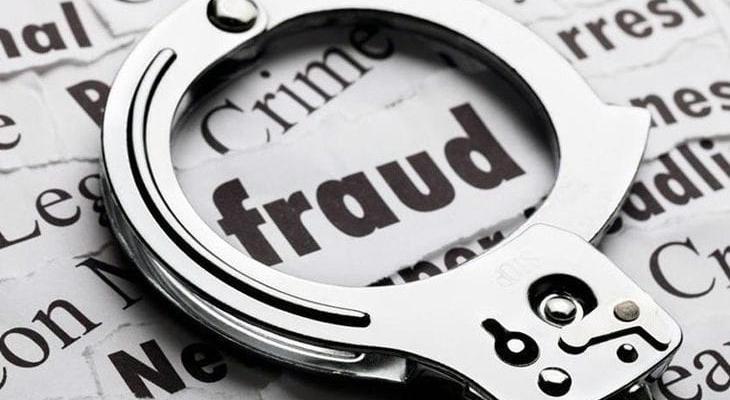 Fraud is an offence similar to theft but it has its own legal definition. The term 'fraud' refers to obtaining goods or services through illegal means. It usually involves misrepresentation and trickery. If you're charged with an offence that involves obtaining goods or services or anything else through trickery and misrepresentation, talk to a competent criminal lawyer to know your options.
Fraud is treated as a "white-collar crime" because it doesn't involve intimidation or violence. Most fraud cases are reported in the accounting, finance, and banking sectors. Fraud is an example of calculated, subtle attempt to obtain funds in a manner not approved by the law. The monetary value involved determines the seriousness of fraud charges.
Fraud under $5000 is a summary offence or a less serious offence and can be either criminal or civil. However, fraud over $5000 is treated as a serious, indictable crime in Canada. In both cases, it's important for the accused to obtain professional advice from a qualified criminal lawyer.
An example of fraud is when a shop owner misrepresents a product to a customer by overstating its value or deceiving the customer. Another example of fraud is a landscaping company, contracted to build a deck, using old and unsafe material instead of new material with an intention to save money. Misrepresentation of the value of services or goods can lead to fraud charges.
How to deal with fraud under $5000 charges
If you're charged with fraud under $5000, you should take it seriously and get proper legal assistance to get your charges dropped or reduced. If not handled properly, even a fraud under $5000 offence can lead to a criminal record and sentence. Therefore, seeking dependable counsel is imperative to achieve the best outcome or to mitigate the damage fraud charges may cause to your future.
Whether under or over $5000, being convicted of fraud can seriously damage your reputation in the society and make it difficult to get good jobs in the future. Your efforts to deal with fraud charges could mean the difference between a sentence of imprisonment or something much less damaging. A good lawyer will be able to find ways to either get the fraud charges dropped or minimize their impact on the accused.
Fraud over $5000
Fraud over $5000 is an indictable crime as compared to its less serious "under $5000" counterpart. A crime that involves fraud of over $5000 can lead to a maximum penalty of 14 years imprisonment. If you're charged with a fraud offence where the monetary value of services or assets exceeds $5000, you can get a considerably lengthy maximum sentence. The only way out is a strategic legal approach.
About Slaferek Law
Slaferek Law provides legal assistance to people dealing with fraud and other criminal charges in Edmonton. From conspiracy and theft to internet crimes and fraud, we represent clients covering a broad range of theft and fraud offences. Talk to one of our theft or fraud lawyers in Edmonton to discuss your situation. Schedule a free consultation now!