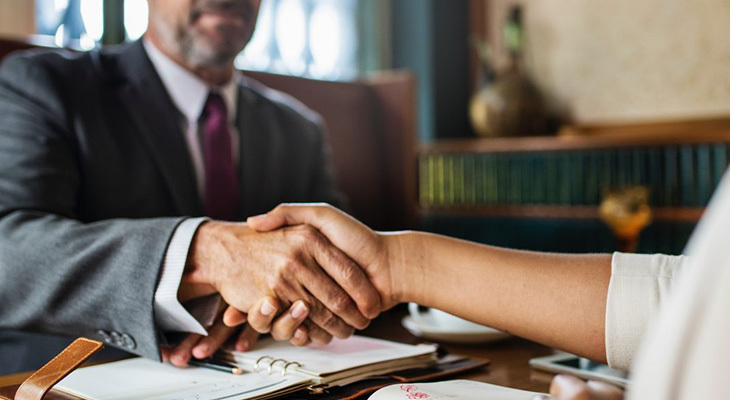 Solicitor-client privilege refers to a confidential communication between a lawyer and a client. This communication is often done to seek information or provide legal advice.
Whenever a client seeks advice from a lawyer or decides to have a conversation with a lawyer the conversations are privileged. This means the lawyer is not allowed to speak to anyone about the information outside the firm.
There is often confusion as to what the term privilege is attached to. To clear up any confusion, always remember that confidentiality attaches to all forms of communication, including conversations in person, over the phone, over email, text messages as well as voice mail.
Moreover, it is important to know that even if you have not hired a paid lawyer, your communications are privileged.
The conditions and limitations of solicitor-client privilege are quite complicated. However, as criminal defence lawyers ourselves, we believe it is our duty to help individuals unfamiliar with the matter understand the topic.
Hence, in this blog, we have attempted to explain some of the basics of solicitor-client privilege.
Purpose Of Confidentiality
Lawyers put such a high value on solicitor-client privilege to allow clients and individuals seeking advice to talk freely. They cannot give proper legal advice without knowing the whole story.
Thanks to this privilege, clients can have a frank conversation with their lawyers, to ensure they get the legal advice and protection they need.
Also Read: What Does Bail Mean According To Canadian Law?
What Does Solicitor-Client Privilege Entail?
As mentioned, solicitor-client privilege attaches to all forms of communication including texts and voicemails. This means, even if you leave your lawyer a voicemail, the information mentioned is confidential. Moreover, if you are working with a firm, all members of the firm are bound to solicitor-client privilege. Hence, if you talk to another lawyer in the firm who is not your assigned lawyer, your information is kept safe.
In addition to this, the privilege also entails friends and family confidentiality. This means, even if one of your friends or family members decide to hire a lawyer from the same firm, the information will not be disclosed to you without permission.
Moreover, the communications and the information shared is protected permanently. The privilege continues even if your solicitor-client relationship ends after the case has been completed.
Involvement Of Third Parties
The communication must be intended to be confidential for the solicitor-client privilege to apply. Thus, if there is the involvement of a third party in the room, even on the phone, the intent of privilege may not be present. This condition is not subject to the necessary involvement of the client's parent, spouse, or close friend. As long as the information is shared with individuals who have a common interest, confidentiality is maintained.
Conditions Under Which Solicitor-Client Privilege Doesn't Hold
The confidentiality of the information shared with the lawyers and the privilege that the clients receive has limitations. Some of these limitations include:
Your conversations regarding legal advice with your lawyer are confidential. This does not include casual conversations you may have with your lawyer outside the jurisdiction of his//her job.
The privilege only protects communication, not facts. If you communicate something to the lawyer, it will be protected. Similarly, the privilege does not protect physical objects.
The privilege does not protect communications that are criminal.
The privilege does not protect communications that are done in order to obtain legal advice to commit a crime.
The solicitor-client privilege is overridden if the lawyer believes there is a genuine threat to public safety.
The solicitor-client privilege does not hold if the client clearly waives it off and knows the consequences.
About Slaferek Law
Slaferek lawyers are highly proficient at strategizing effective defence strategies that can lead to case dismissal, reduced charges, reduced penalties, and more. To get in touch with us today, click here. Our expertise lies in criminal cases and DUI cases.
If you are scrambling with charges or are looking for a good criminal defence lawyer to fight your case, our team of trained lawyers can help you build a strong case. We have successfully closed hundreds of cases pertaining to murder, DUI, financial fraud and more.