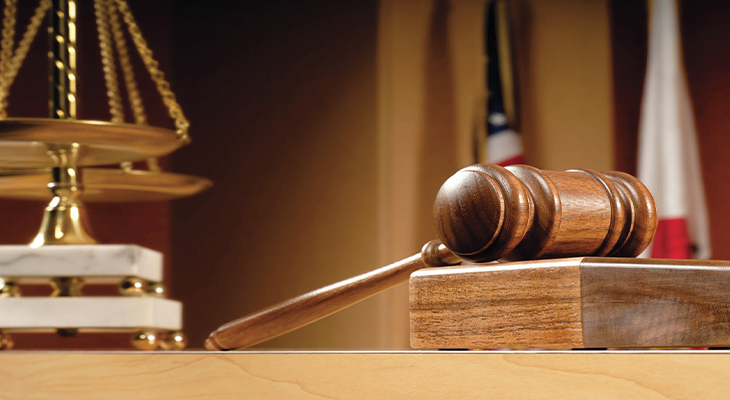 No matter where you live, getting arrested and charged with a criminal offence can be scary and confusing, especially if you don't know how to address the situation. The first thing you need to remember during such cases is that the Canadian Charter of Rights and Freedoms provides you with crucial rights. You can exercise these rights whenever you see fit or to stop a situation from getting worse.
Some of these rights include:
The right to remain silent when interrogated by the police
The right to speak with your lawyer as soon as possible
The right to be told why you have been arrested or charged
The right to be told that you can remain silent and hire a legal counsel
The right to be told about the availability of legal counsel and aid
It is important to keep in mind that waiving your right to counsel and voluntarily providing information to the police can put you in a difficult situation. Whereas taking advantage of these rights can make all the difference in your case. Most importantly, by hiring a professional criminal defence lawyer, you can significantly increase your chances of securing a favourable outcome in your criminal case.
Why Shouldn't You Represent Yourself In Court?
You can exercise your right to have an attorney as soon as you're arrested or charged with a crime. However, many people choose to represent themselves in court as it is a more convenient option and helps them save money. But, if you look at the long-term consequences, not hiring a professional lawyer can cost you a lot.
This is because the criminal justice system is quite complex. One wrong step can lead to dire consequences, such as going to jail, paying heavy fines, and losing your license to practice your profession. Moreover, having a criminal record in Canada can prevent you from getting a job and travelling outside the country.
At What Point Should You Hire A Criminal Defence Attorney?
If you're facing charges that may result in severe penalties such as prison time and heavy fines, then you need to hire a criminal defence attorney right away. Usually, the cost is the main concern, but hiring a competent lawyer early in the process can save you a significant amount of money in the long run.
Moreover, the more serious the offence you're being charged with, the more severe the consequences it will have. Therefore, try to hire a lawyer before the arraignment to understand what charges you are facing.
An arraignment is a court proceeding where a criminal offender is formally notified of the charges against him and asked to enter a plea bargain.
How Can A Criminal Defence Lawyer Help Your Case?
A skilled criminal defence lawyer can help your case in various stages, for example:
During the arraignment, your lawyer will represent you in the hearing and will request your bail or recommend to you how you should plead guilty.
If you plead not guilty, then your lawyer will try to get your case dismissed at a pre-trial.
If the pre-trial conference results in no solution, then a judge or a jury will be appointed to hear your case in trial.
Your lawyer will try to get your case thrown out based on lack of evidence or get you a plea deal to reduce the charges at trial.
After the trial, if the judge or the jury convicts you of the crime, your lawyer will try to get you the minimum sentence. For example, if you're being served with a necessary jail time, your lawyer will convince the judge that probation or an alternative to imprisonment will better do justice.
These are some of the ways your lawyer can help you fight off a criminal charge. To get in touch with Edmonton's leading criminal defence lawyers, click here.