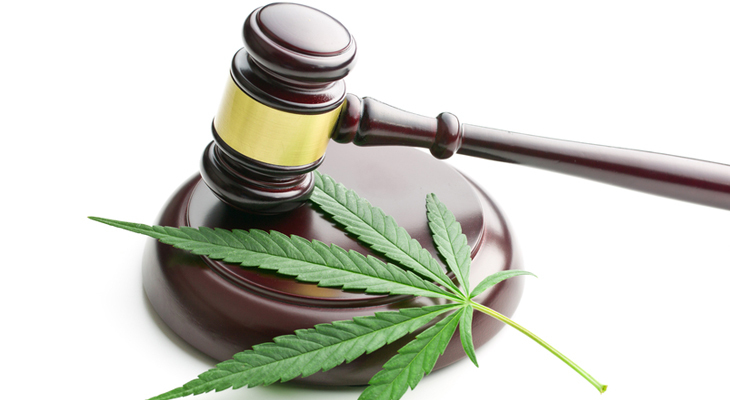 Cannabis is legal in Canada for both medicinal and recreational purposes. So far as the medicinal use is concerned, cannabis was made legal in 2001 under conditions mentioned in the Marijuana for Medical Purposes Regulations. In 2018, Canada was the second country in the world after Uruguay to legally regulate the possession, cultivation, acquisition, and consumption of cannabis. Among G7 and G20 nations, Canada is the first country to legalize cannabis.
It has been over a year now since the Canadian government legalized marijuana. However, many people don't understand how they can use, possess, produce, or process cannabis without getting into legal troubles. This blog post will answer key questions associated with the current status of cannabis.
Driving and cannabis
While it's legal to consume, possess or own a certain amount of cannabis, driving under the influence of drugs can make things complicated. Therefore, you need to know how much and where you can use marijuana to avoid legal consequences. Driving while high is a crime in Canada and you must be sure to never drive while under the influence of any drug. Many people can't drive properly under the influence as cannabis can make a person mentally and physically impaired. You can be charged with impaired driving if you drive after consuming cannabis.
When charged with impaired driving, make sure to consult a criminal lawyer to know your options. You need an expert lawyer to avoid the consequences of driving high: fines, driver's license suspension and jail time.
Where to consume cannabis
In Alberta, you may consume cannabis in your home and some dedicated places where people can smoke. It's legal to consume it in a parked temporary resident such as an RV. However, laws change from province to province. It's not legal to consume cannabis near hospitals, schools, public parks, and places where the use of cannabis can affect others around you. If you do smoke marijuana in prohibited areas, you might be subjected to administrative penalties and court appearances.
Can you sell Cannabis?
Selling marijuana privately is not allowed. If you wish to grow marijuana to sell it, you need to obtain a license. People have to go through several background checks to be approved for the license. If you buy seeds from a licensed cannabis retailer, you can grow up to 4 plants per household.
What if you break the legal limits
In Canada, it's illegal to sell or hand over cannabis to anyone under the age of 18. Penalties of such an act are so severe that you may require a criminal lawyer to deal with them. Selling cannabis without legal authority can lead to a maximum of 14 years in jail and $5 million fine. Each province has its own laws about using, buying or selling marijuana. So, make sure to check with your local rules before consuming, selling, or possessing marijuana.
If you're facing criminal charges and not sure what to do, consult a competent criminal lawyer. In Edmonton Alberta, Slaferek Callihoo is the right place to seek legal guidance on DUI-related matters. You can schedule a free consultation right now!