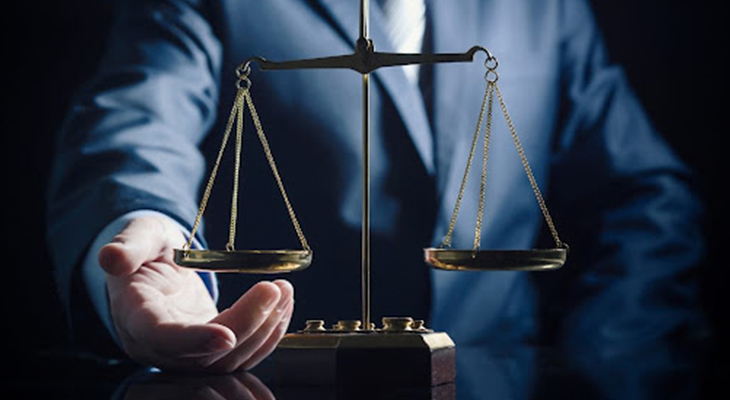 Getting pulled over from driving under the influence or driving while impaired is a frightening experience. It can be difficult to handle especially when you are at fault. If you drive while you are intoxicated, there is a high chance that the police out on patrol will end up pulling you over.
Driving while under the influence is considered a criminal offence in Canada and it has some serious implications on your profile. It will appear on your background checks and will affect everything from your job prospects to university admissions and renting or purchasing properties.
In some cases, individuals decide to plead guilty to get over with the situation and move on with their lives. In other cases, people decide to plead guilty because they really were at fault. Either way, they end up asking whether they need a lawyer if they decide to plead guilty.
In this blog, we have answered this question to help you make an informed decision.
What Happens After You Plead Guilty?
Many people are caught red-handed while driving under the influence hence they don't have any choice but to plead guilty.
Don't worry, you are not alone in this. There have been many cases where individuals pulled over by the police had no choice but to plead guilty.
After pleading guilty, you will have to undergo a hearing where you will be given a fine and will be required to attend mandatory traffic school and drug and alcohol counselling.
Can Evidence Against You Be Disregarded?
If an officer pulls you over for a suspected DUI, he/she will ask you to take a breathalyzer test. This is the first step towards proving you guilty. However, breathalyzer results are not very accurate and can be flawed.
Even if you were driving under the influence, there is some evidence collected against you that can be disregarded in the court of law. These include:
Result of a Breathalyzer test: Police officers must adhere to strict protocol when administering breath or chemical testing to determine whether or not a suspect is driving under the influence. If they don't follow the proper protocol, the test can be disregarded.
Officer's observations: If the officer observed poor balance or slurred speech, these observations can be ignored if they are not backed by other evidence.
Illegitimate traffic stop: If the officer stops you without a reasonable cause, his/her arguments will be ignored.
How Can An Attorney Help?
Even if you have decided to plead guilty, hiring a DUI attorney can help you reduce the charges filed against you. Based on the arguments put forth by the attorney, your fine might be reduced and you might not have to attend drug and alcohol counselling.
Hence, hiring a DUI attorney can be beneficial even if you are at fault. You can exercise your right to have an attorney as soon as you're arrested or charged with a crime. However, many people choose to represent themselves in court as it is a more convenient option and helps them save money.
Since you don't have ample knowledge of the law, you might end up making things worse for yourself. The criminal justice system is quite complex. One wrong step can lead to dire consequences, such as going to jail, paying heavy fines, and losing your license to practice your profession.
About Slaferek Law
Slaferek Lawyers are highly proficient at strategizing effective expungement petitions and have ample experience in dealing with DUI. Our experts create strategies that can lead to case dismissal, reduced charges, reduced penalties, and more. To get in touch with us today, click here.