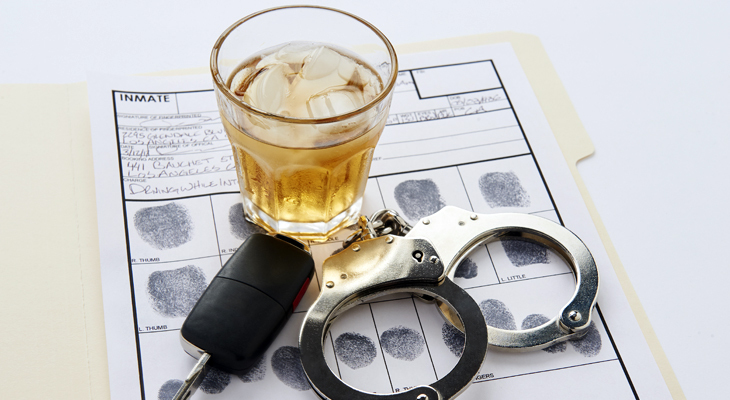 Driving under the influence of alcohol or drugs, also called DUI, is a serious crime in Canada, especially after the changes in impaired driving laws. Whether you're a permanent resident or a temporary resident of Canada or even a tourist or student, serious DUI charges can lead to deportation from Canada. If you're a foreign national or a permanent resident charged with a criminal offence in Canada, it can have a devastating impact on your ability to stay in the country or become a citizen. Talk to a qualified DUI lawyer immediately to know more about your immigration status and rights.
A DUI conviction, in some situations, leads to the convicted becoming inadmissible in Canada with no right of appeal. However, it's possible to stay in Canada on humanitarian grounds.
DUI Canada immigration
When it comes to immigration into Canada, there is no presumption of innocence. This means that being arrested or charged without a conviction can make things difficult for you at the border. If you have been convicted or arrested of a crime such as DUI, it can make it difficult for you to re-enter Canada even if you have a valid work or study permit. For instance, an American with a valid Canadian work permit can be denied entry at the border when returning back to work.
The name for drunk driving charges can be different worldwide. However, DUI charges have the potential to make a person criminally inadmissible. Some of the charges include driving while intoxicated (DWI), driving while impaired (DWI) and operating while intoxicated (OWI). No matter the name, when it comes to impaired driving, Canada has some of the toughest DUI penalties. The situation completely changes when it comes to permanent or temporary residents in Canada.
Permanent residents and criminal inadmissibility
When people who are not Canadian citizens are arrested or charged with a criminal offence such as DUI, the police forward the information to the Canada Border Services Agency (CBSA). While Canadians lose their license and pay fines or go through jail time, foreigners charged with a crime can be deported as CBSA decides to take action against them. If you're detained by the police, you can have a bail hearing during which it will be decided whether you should be kept in jail or released. Because of immigration reasons, you can be detained even after the judge grants you the bail.
The first thing you should do after being charged or arrested is to talk to a DUI lawyer who specializes in such cases. For example, in Edmonton, Slaferek Law is a team of criminal defence lawyers who deal with all kinds of impaired driving cases in Alberta.