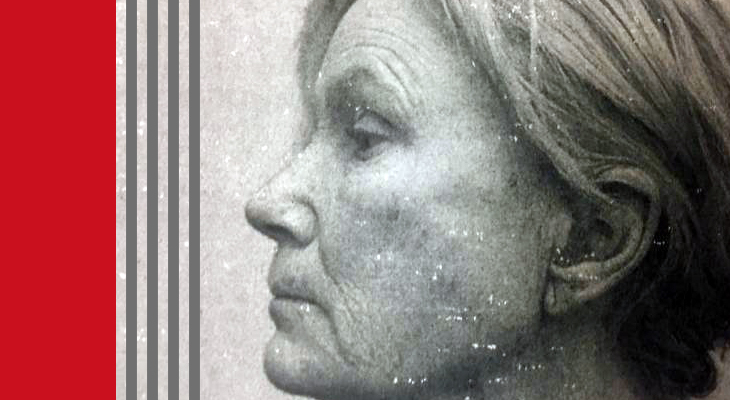 "Murder is always a mistake. One should never do anything that one cannot talk about after dinner."
-Oscar Wilde
The shocking tale of a local family lawyer murdering her boyfriend in a west Edmonton home first made headlines back in November of 2017.
On Monday February 3, 2020, Laurie Cunningham pleaded guilty to the charge of manslaughter, which was committed on November 7, 2017. She revealed that she and her boyfriend Mark Huemer, a year younger than Cunningham at the time, had both been drinking that night. She was also on sleeping pills. Huemer asked her to marry him. She accepted his proposal and they were both "over the moon," in the lawyer's own words.
She stated that her boyfriend later wanted to have sexual intercourse, but she did not consent to it. Reportedly, Huemer turned mad and violent after her refusal and asked her to leave the house.
She revealed that she was pushed against the wall. Making desperate attempts to leave, Cunningham hit and scratched Huemer. The man then punched her in the face and she fell to the ground.
Huemer was later on the phone with the police when Cunningham went to the kitchen and grabbed a knife. She states that she didn't plan on hurting him.
A 20-centimetre chef's knife was used by Laurie Cunningham to stab Huemer in the kitchen of his house.
The police arrived at Huemer's house at approximately 9:30 p.m. They found Cunningham lying on top of a knife. Huemer was quickly bleeding out in a nearby room.
It was revealed that he had been stabbed in the abdomen by his girlfriend while he was on the phone with 911. The judge observed that Huemer was calm on the phone when he reported to the police that his girlfriend was drunk and she had hit him. Huemer was later heard yelling, "She stabbed me."
The judge ruled that it was a 'senseless crime'. He also observed that Cunningham had a high moral culpability in relation to these events.
A single stab wound led to an 11-centimetre injury to the abdomen. The tragic incident was the 40th homicide of 2017 in Edmonton. Cunningham, who is a local family lawyer, was charged with second-degree murder and possession of a dangerous weapon.
The crown sought six-years imprisonment whereas the defence sought three years.
If you or someone you know has been charged with first or second degree murder, you should immediately get in touch with Slaferek Callihoo, Edmonton's leading criminal defence lawyers. Contact Slaferek Callihoo for legal guidance and representation. Our initial consultation is Free.