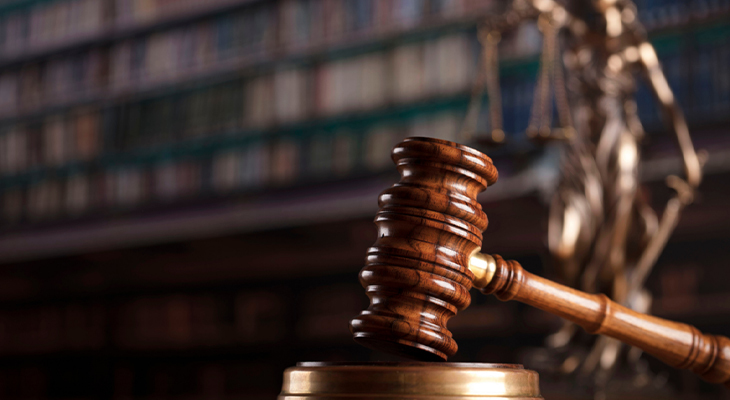 When dealing with criminal defence cases, making the right decision about how you want to be represented in the court is crucial to the way your case will proceed. You can either choose to represent yourself or hire a lawyer.
If you are unaware of Canadian Law, it is best to hire a criminal defence lawyer who will guide you through the case helping you take every step towards an acquittal. However, this process is greatly dependent on the decisions you take for yourself.
Lawyers are trained to protect your legal rights which is why they make sure that the rights laid out by the Government of Canada are upheld as they were intended. Criminal charges have severe consequences. From making you pay hefty fines to leaving you with a tainted reputation, criminal defence cases can change the entire outlook of your life.
Thus, making the right decision about your representation is crucial. In this blog, we have explained the three choices that you get in terms of representation during a criminal trial. The aim is to help you make an educated choice.
If you have been arrested or charged on account of a criminal offence, you will be given three choices. These are:
Hire Someone Yourself
This is the most commonly availed method of representation in court. Most people end up hiring a private lawyer they deem experienced in criminal law to increase the cases of acquittal.
If you hire someone yourself, you will be responsible for the hiring and the payment process. The crown will not bear the expenses.
If you are planning to avail of this option and want to hire a criminal defence lawyer, make sure you have an idea about how to find a good criminal defence lawyer.
You will have to consider factors like:
Your Budget
Financial Assistance
Lawyer's jurisdiction
Get A Lawyer Appointed By The Court
According to Canadian Law, if you are unable to pay for a lawyer, the crown will appoint you a public lawyer who will defend you in court. The cost of this lawyer will be borne by the government.
The law determines that everyone is entitled to a defence. However, for the government to bear your lawyer charges, your income and assets will have to be below a certain threshold.
If you are opting for this option, you will have to tell the police and the judge that you want a lawyer since you cannot afford one. In that case, a lawyer will be assigned to you.
Represent Yourself
In the last case scenario, you can opt to represent yourself. However, this is not recommended. Criminal law is complex, if you have not studied law, it will be nearly impossible for yourself to keep up with the legalities and strategize a method of defending yourself.
Nevertheless, if you still want to defend yourself, you will have to tell the judge that you wish to do so when you first appear in court.
Thus, it is imperative that you take this seriously and choose your method of representation very carefully.
Conclusion
Criminal cases have several repercussions that can affect your life in a certain way. In most cases, even after an acquittal, you might see employers and renters make decisions based on your involvement in a criminal case.
Hence, it is very important that you hire a lawyer who will help you fix your tarnished reputation and will come up with the necessary strategies to defend you in court.
About Slaferek Law
Slaferek lawyers are highly proficient at strategizing effective defence strategies that can lead to case dismissal, reduced charges, reduced penalties, and more. To get in touch with us today, click here. Our expertise lies in criminal cases and DUI cases.
If you are scrambling with charges or are looking for a good criminal defence lawyer to fight your case, our team of trained lawyers can help you build a strong case. We have successfully closed hundreds of cases pertaining to murder, DUI, financial fraud and more.