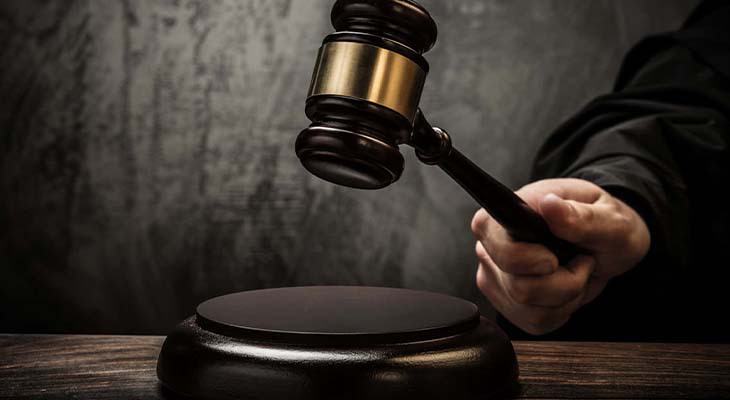 According to Section 264.1 (1) of the Canadian Criminal Code, the police can charge you with a criminal offence, called uttering a threat, if someone reports you saying something perceived as threatening to them. In most cases, even a single person can report you to the authorities; they can also include a testimony to provide a background or context of the relationship between you (the accused) and the complainant.
Here, we will discuss some of the essential things you need to about uttering threat charges in Canada:
What Is The Meaning Of Uttering Threat?
In Canada, uttering threat(s) is a criminal charge you can receive if you knowingly express or convey a threat to anyone. This can include causing physical harm or death to someone; to destroy, burn, or damage personal property; or injure, poison, or kill somebody's animal or bird.
Possible Ways Of Uttering A Threat
You can get charged with an uttering threat offence if you're found to commit this felony either in person, in writing (paper or online text message), verbally, over the phone, and in any other way possible. You can still be charged with the offence even if you're found terrifying an individual or a group indirectly or with gestures; also, if the group or person you threatened wasn't aware of the threat or didn't take the intimidating message or signal seriously.
Things To Prove For Conviction
For a successful conviction, the Crown Prosecutor must determine that:
The threat you allegedly made to someone was real. To attribute the alleged act, gesture or message to a threat, the court will assess the situation from a reasonable bystander's viewpoint who was fully aware of the circumstances.
Whether you ( the accused) knowingly uttered the threat or intended to do so. When assessing your intention to threaten the complainant, the court will look at it as a subjective intention while issuing a threat. The Crown can also make necessary inferences from the surrounding events, how others around you perceived the threat, and how you acted at the time.
The reported threat actually fulfilled any of the applicable conditions, like causing death or bodily harm; damaging or destroying property; or killing, poisoning, or injuring someone's animal or bird.
The Crown will also consider some other aggravating elements related to your crime, like whether you made the threat against a vulnerable individual (a child or an elderly). They will also assess whether there's a history of repeated threats involved, what exactly was uttered, whether there were kids around, and other related factors.
Penalties For Uttering Threats In Canada
Uttering threat(s) is considered a hybrid offence in Canada. This means that the resulting penalty you might face will vary depending on whether the Crown Prosecutor chooses to prosecute your case by summary conviction or through indictment.
In the case of a summary conviction, you could face up to 18 months in prison upon successful conviction. While during a more severe case involving indictment, you could be imprisoned for as long as 5 years upon conviction.
The final judgment might also accompany some additional orders like prohibiting you from contacting or going near the victim when you're released from prison. You might also be restricted from possessing or owning a weapon or firearm for a specified time.
When facing uttering threat(s) charges, it's best to consult with a skilled criminal defence attorney who has years of practical experience handling uttering threat cases to develop the best legal defence for your particular case.
About Slaferek Callihoo
Slaferek Callihoo is a professional criminal defence law firm that helps its clients defend all major criminal offences, including uttering threat(s). Visit our website for more information or contact us for professional legal guidance.