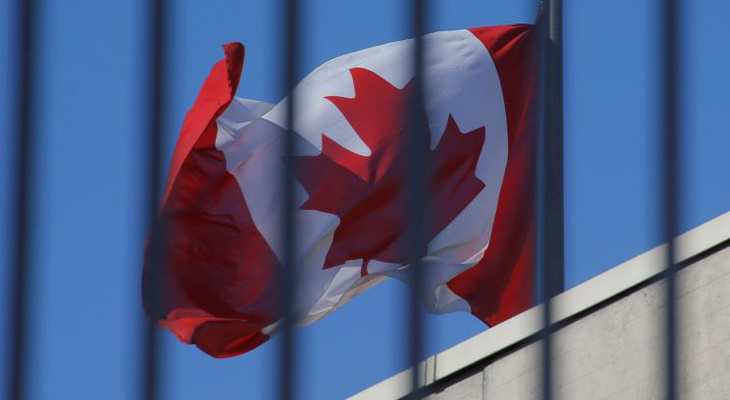 Being arrested is increasingly stressful, especially if you haven't perpetrated any crime. The situation can go from bad to worse if you don't behave properly. You must know vital things, like how you should act, what you can do and what you cannot do during custody. Anything you say or do could potentially harm your case and increase your legal problems.
Here are some of the essential things you can do after you get arrested in a criminal case in Canada:
Right To Remain Silent
Section 7 and section 11(C) of the Canadian Charter of Rights and Freedoms provides the right to remain silent to anyone who gets arrested by law enforcement agencies. This means that the police cannot compel the accused to become a witness against themselves during criminal proceedings. Therefore, only voluntary statements made to law enforcement officers are admissible as evidence in the court of law.
You can exercise this right and not make any statements that could be used against you during a criminal trial. You can provide the police with personal information, including your full name, address and date of birth. Nevertheless, you don't have to answer any other questions asked by them. When questioned, you should politely say "I wish to remain silent" and not more than that.
Ask For Arrest Reason(s)
The police must inform the accused about the reason(s) they made an arrest. It would help if you asked the arresting police officer about the probable grounds and charges on which you're being arrested.
Legally, the police officer can arrest you if:
They have a warrant out for your arrest
They have some reasonable grounds to believe you have committed or were about to perform an indictable criminal offence
They have some reasonable grounds to believe that an arrest warrant exists under your name
They have seen you commit a crime, and it's in the public's best interest to arrest you
Note Down Important Events
When arrested, try to write down as many details about your alleged crime as possible. This will help you remember the important events regarding your arrest at the time of your trial. It will help you ensure you don't miss any significant details when reviewing your legal matter with your criminal defence lawyer.
Talk To A Criminal Defence Lawyer
You also have the right to talk to an attorney when you get arrested, called the right to counsel. This right helps protect you from incriminating yourself. After you tell the authorities that you need to speak to a lawyer, they have to make reasonable efforts to help you find one.
When arrested, you must contact a criminal defence lawyer near you as soon as possible. It would help if you knew an attorney that you can trust in advance. It's best to get in touch with your lawyer immediately and inform them about the reason(s) for your arrest. A professional criminal lawyer will help you make the best legal defence for your legal matter to acquit you of your criminal charges successfully.
Slaferek Callihoo is an experienced criminal defence law firm based in Edmonton, Alberta. Visit our website to learn more about our expert legal services or contact us for legal advice.